Preliminary Schedule
(may be subject to change)
Friday, July 16
6:00 - 7:00pm: Preregistration
Vendors will be set up and available for your relaxed shopping during preregistration on Friday.
Saturday, July 17
7:30am     Registration
Dancers may still register the morning of the feis at the Pettit Center. Cash and checks will be accepted the day of the feis.
8:30am     2021 Scholarship Award
8:30am     Feis Begins

PC/OC will dance youngest to oldest.
PC will start with hard shoe.
OC will start with soft shoe.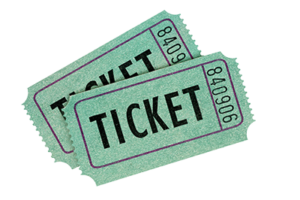 50/50 RAFFLE
We will be holding a 50/50 raffle to help finance our scholarship. 50% of the raffle sales will be awarded to 1 lucky winner.
Scholarship(s) will be awarded at the Badger State Feis on Saturday, July 17, 2021.
Formal donations and information pertaining the the scholarship can be found on our scholarship page.
The Celtic Spirit Feis will be held the following day,  Sunday, July 18, 2021. More information can be found on their website.
Visit CelticSpiritFeis.com >
Discover great shopping, free art, museums and much more during your stay in Milwaukee. Take a stroll along Lake Michigan, through historic neighborhoods, or through one of our many county parks.
Learn More >